Being a disciple of Jesus is a never-ending process of growing and changing. At AUC we encourage each other by asking questions and by listening to be changed.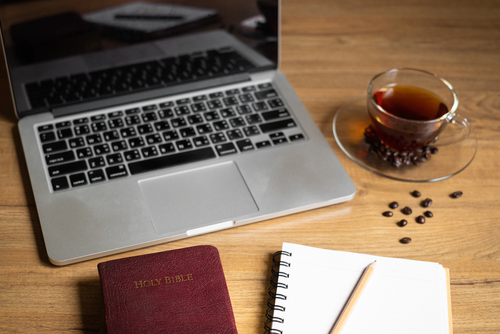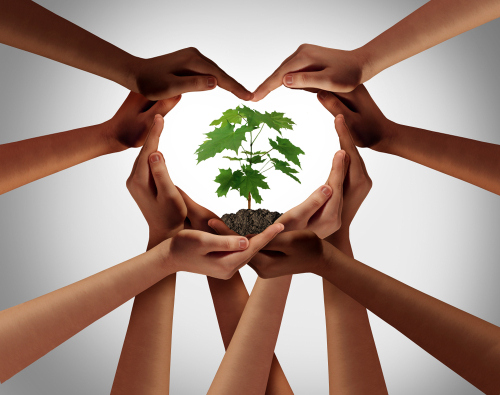 Education Opportunities at AUC:
Contextual Bible Studies (CBS)
Contextual Bible Study was developed through the struggle against apartheid in South Africa. At Augustine, we use it as a clear and simple method of group bible study, which inspires good discussion and thoughtful reflection. CBS aims to listen to the stories and wisdom of the scriptures speaking from within their contexts to ours, discerning God's message of salvation.
CBS is held every Tuesday and Thursday afternoons from 1 pm to 2 pm and Wednesday evenings from 7:30 pm to 8:30 pm. For more information about the content we are looking at during our sessions, please go to the Contextual Bible Studies page.
Church Meeting
Church Meetings at AUC are held online over Zoom every second Tuesday of the month and alternate between Business & Discussion. Some of the topics we have explored in our Discussions:
Fair Trade
Eco Protesting
Anxiety
Transgender Identity
Palestine / Israel
For more information about Church Meetings at AUC, please go to the Church Meetings page.
Julian of Norwich Book Group
From 20th September, AUC will be hosting an online book group exploring the spirituality of Julian of Norwich, using the book "Julian of Norwich – wisdom in a time of pandemic and beyond" by Matthew Fox. For more information about these sessions and how to register for them please to the Julian of Norwich Book Group page.
Following on from the Julian explorations, the group has discussed exploring The Divine Dance by Richard Rohr, beginning those sessions in May (16 May, continuing on the 1st and 3rd Mondays of each month).
As a 'bridge' between these two studies, David is offering a reflection on Rublev's Icon of The Trinity on 4 April. Contact him direct at david.townsend@augustine.org.uk, or the church office, if you are interested in the Book Group or simply to attend the evening reflecting on Rublev's icon.
Ignatian Spirituality for Lent
David Townsend is offering to run an online Lent Group using material produced by the Ignatian Spirituality Centre in Glasgow. David has done their training and would offer a weekly online group (probably early Sunday evenings starting 6 March) to share insights from the daily reflections, which are all available online.
Contact him direct at david.townsend@augustine.org.uk, or the church office, if you are interested.