Welcome to the Augustine United Church website.
We are an active, inclusive Christian community based in the heart of Edinburgh city centre. At AUC we celebrate the Christian Story, welcome and affirm people of all races, genders, sexualities, ages, faiths and abilities and work to promote justice and wellbeing locally and globally. We come together to worship and to make a difference.
We are a congregation of the United Reformed Church. We are an Aligned Organization with the Metropolitan Community Church (MCC) and work in partnership with MCC to offer our joint LGBTQI+ ministry called 'Our Tribe'. We share in an ecumenical covenant with Greyfriars Kirk and St Columba's-by-the-Castle SEC.
Sunday Worship
Our Sunday Worship takes place at 11 am every Sunday online and in-building and everyone is welcome to share in it. For more information about our services and how to access them online please go to the Sunday Worship page.
Vigil: Transgender Day of Visibility 31 March 2023
On Friday 31st March 2023, a Vigil was held at AUC to mark Transgender Day of Visibility, which was organised by Our Tribe (our LGBTQI+ ministry at AUC that works in partnership with Metropolitan Community Church).
We worked hard to invite as many people as possible – and it paid off, there were nearly 60 people who came to the event, including many trans young people.
We invited speakers from the cross-section of the trans community to tell us why trans visibility is important in the world today and to reflect on what inspired them about the trans community.
Having visible role models and out trans people who can inspire is vital to enable people of all ages to recognise themselves and be able to come out. Solidarity in the trans community is important along with supporting one another. Listening to the speakers was very moving and hearing the lived experience of trans people and our allies was inspiring and encouraging.
We had the opportunity to take part several rituals:
We decorated hearts and stars to hang on light trees.
We dropped stones into a pool of water.
We wrote our names on canvas, to mark our visibility.
Rev Elder Maxwell Reay offered individual glitter and oil blessings.
All these rituals encouraged us to feel more visible as members of the trans community and as allies.
The Vigil ended with a prayer, written by Lewis.
A little goes a long way – a little love, a little hope, a little joy, and a little glitter!
Support the mission of AUC
AUC is a charity that depends on donations from our members and supporters. Regular or one-off donations can be made to support the ministry & mission of AUC online with PayPal or by Bank Transfer:
Augustine United Church (Bank of Scotland)
Sort Code: 80-02-24
Account No: 00139118
If you've not already done so and you are a UK taxpayer, please fill in our Gift Aid Declaration so that Augustine United Church can claim an additional 25p for every £1 you donate. Alternatively, you can download our Standing Order & Gift Aid Form, if you prefer not to fill it out online.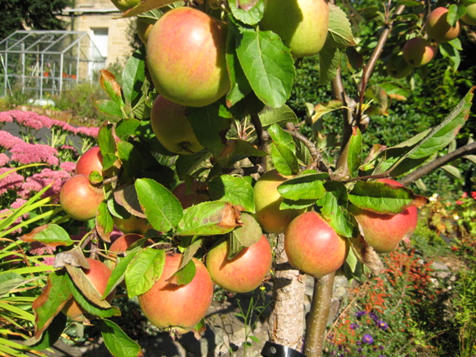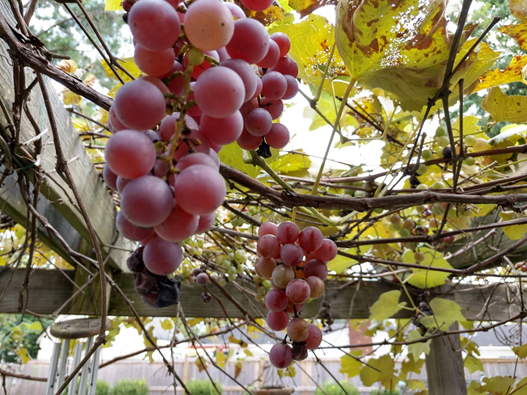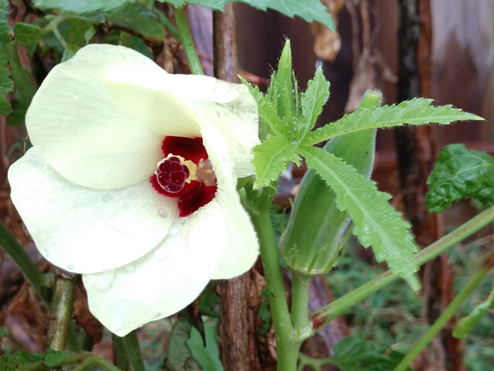 AUC Virtual Tour
We present a short video tour of the building. Walk inside from George IV Bridge to our sanctuary and right down to the exit on Merchant Street. Discover how the building reflects our roots in the 'Radical' Scottish Reformation and our evolving values over almost 160 years. Click the image below to view the video on our Facebook Page:
Herstory
Experience our new herstory pilgrimage. Walk the streets around George IV Bridge. Reflect on the lives of some of the city's most notable and inspiring women, and tell us about your experience.
Keep informed @ AUC
If you would like to be kept informed about what is going on at AUC you can:
Latest News
What's On
Click the image for the full AUC Calendar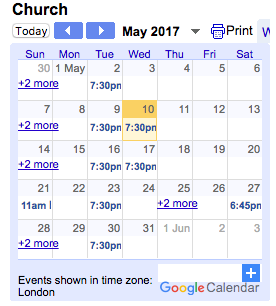 Seeds – Latest Issue