Throughout AUC we encourage a mutual web of care to support each other throughout life's journey. Building and sustaining healthy relationships is very important to our community life.
We have agreed together Ways of Engaging to encourage healthy relationships both in-person and online. As a gathered congregation who meet online and in person, we also recognise that we need to be intentional about creating space for people to get to know each other.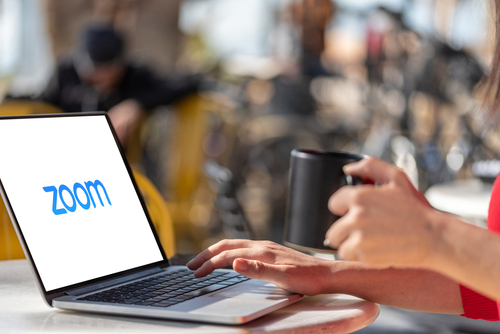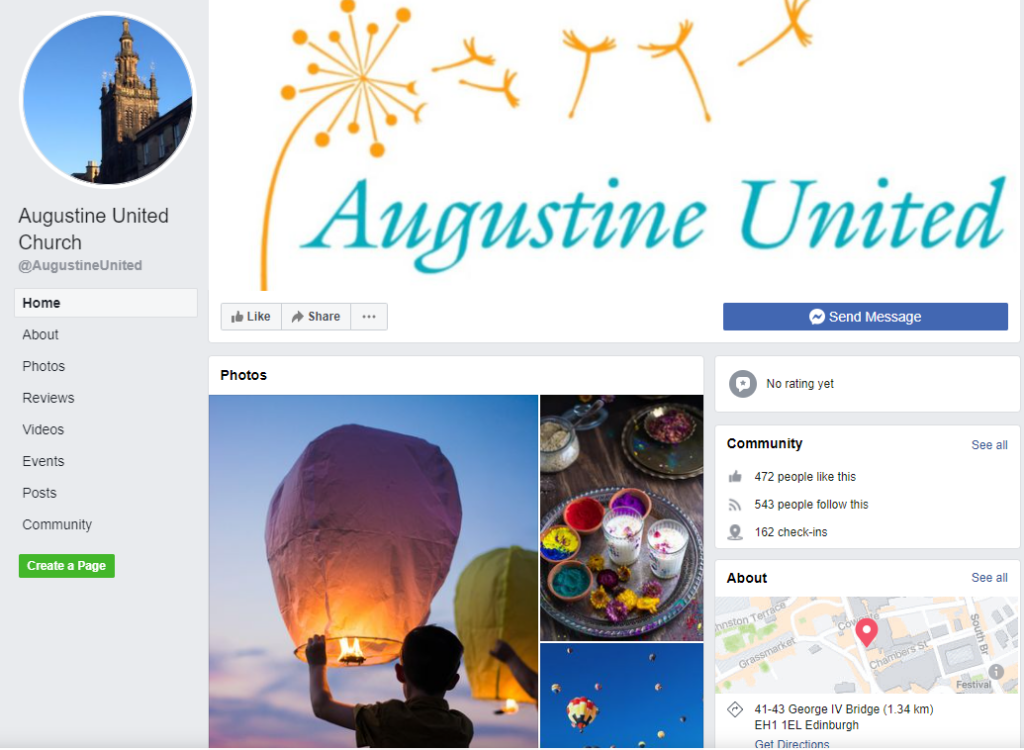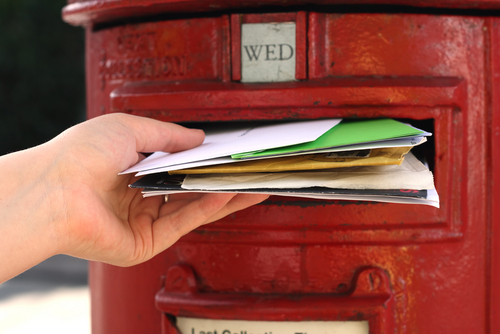 Social Space Opportunities:
Throughout AUC we encourage a mutual web of care in which we are all called to support and encourage each other in different ways.
Post-Service Social Time
Every Sunday after the service there is a Social Time for which everyone is welcome to attend. This is both held online over Zoom for those worshipping at home and in-person for those attending our blended services.
Our Tribe
Our Tribe LGBTQi+ ministry meets monthly on the first Thursday of the month over Zoom and has social time at the end of its gathering.
AUC Facebook Page
Every week there is a post from the AUC Facebook Page to offer encouragement and connection. For more information about these posts and how to "like" our page, please click here.
Pastoral Mailings
Every two months there is a postal mailing to all AUC members and associate members with updates and words of reflection.
Pastoral Care
Also for members and associates, there is a pastoral network with phone calls for people who cannot engage so easily online or in person.
Mental Health Support
Many people struggle with their mental health, and as well as occasional training courses on mental health topics, we have mental health resources on our website.