(From Seeds Issue 97 – September 2020)
The ecumenical Joint Public Issues Team is promoting a new report from the Lift the Ban coalition. It provides new evidence of the benefits of ending the ban on asylum seekers working in the UK.
The report claims that a change in policy could bring net gains for the UK Government of £97.8 million per year, and that it is supported by 71% of the public.
Find out more at www.lifttheban.co.uk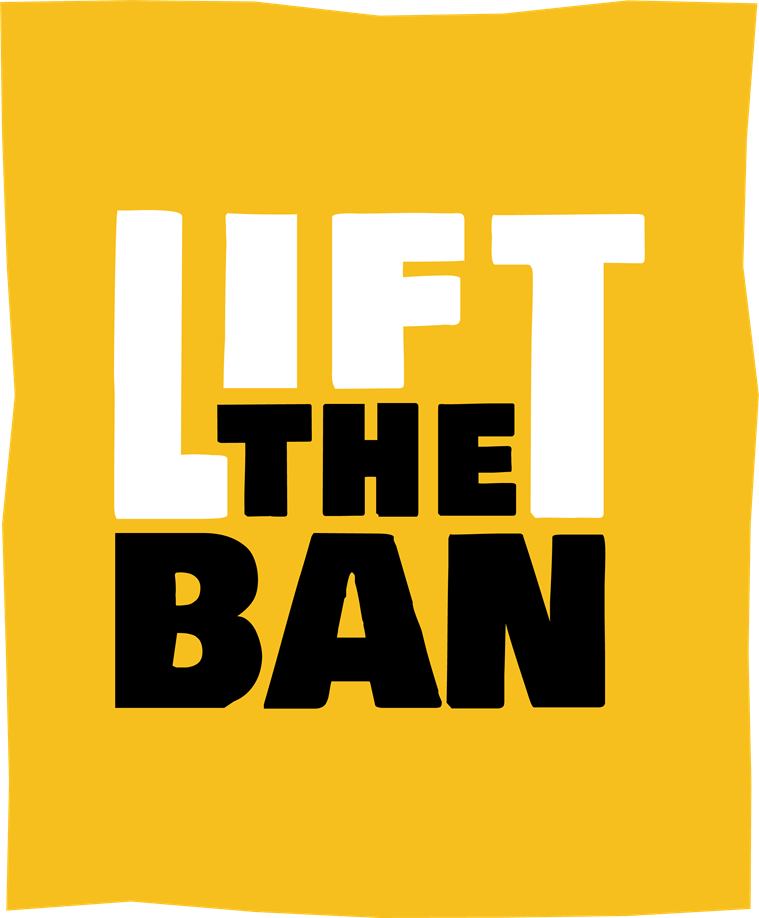 Return to News page